Dining and Activities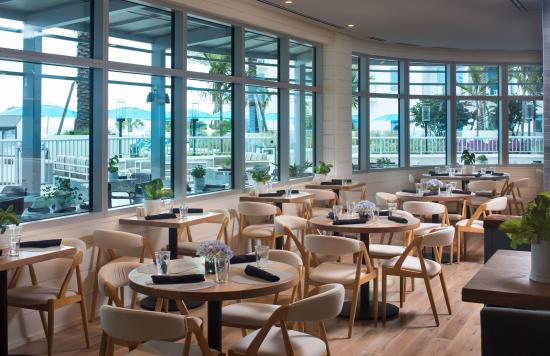 10800 Gulf Blvd, Treasure Island, FL 33706-4708
OUR STORY ...is an ode to a love affair for the beach and a craving for a really good, high-quality burger. From the moment you walk through the doors you'll know this place is something special, fresh and unexpected.
Email:
michael.vonblomberg@oceanprop.com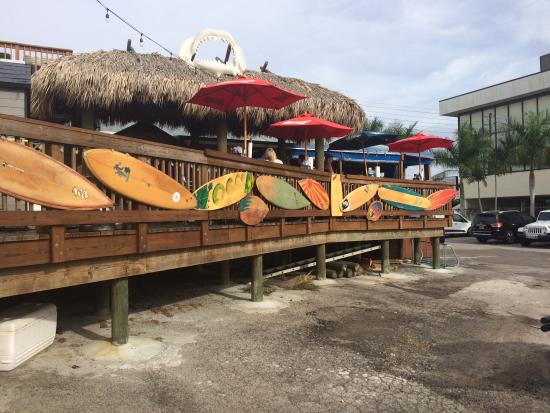 4330 Duhme Rd, Madeira Beach, FL 33708-2809
The idea at Angry Pepper is takin' some of the best American cuisine blended with Southern style flare and BBQ smoked with real hardwoods in our private smokehouse and adding a beautiful sunset as a backdrop.
Email:
Nate@Americfoods.com